Hello, I am a Studebaker Virgin, and new to this site.

I picked up a 1949 Commander Starlight coupe back in July.
It is my first Studebaker ever.
When I was considering a Gasser project, I wanted something a bit "out of the ordinary". One of my buddies in our local car club told me to come look at a car that he thought would make a "bitchin gasser".
When my twin sons and I saw it, we were immediately interested. I made an offer and we came to a deal.
This car was purchased here in my home town of Santa Maria, Ca. in 1949. Then sold to a man that was a local body shop legend in the early '60's. He then did a complete frame off restoration, new interior and black paint. He also grafted a 1954 Studebaker sub frame with a Packard 289.
It was kept in the family until I was able to buy it from his grand son. It even came with a full pictured build book from July 4th 1964 to July 4th 1965 when the restoration was completed.
My plans are to create a cool, as authentic old school Gasser as I can.
Some of the progress I have made so far is to remove the front bumper, installed new door rubber, narrow a Ford 9" to fit my American Racing 15X8 wheels with Firestone pie crust slicks in between the fender wells.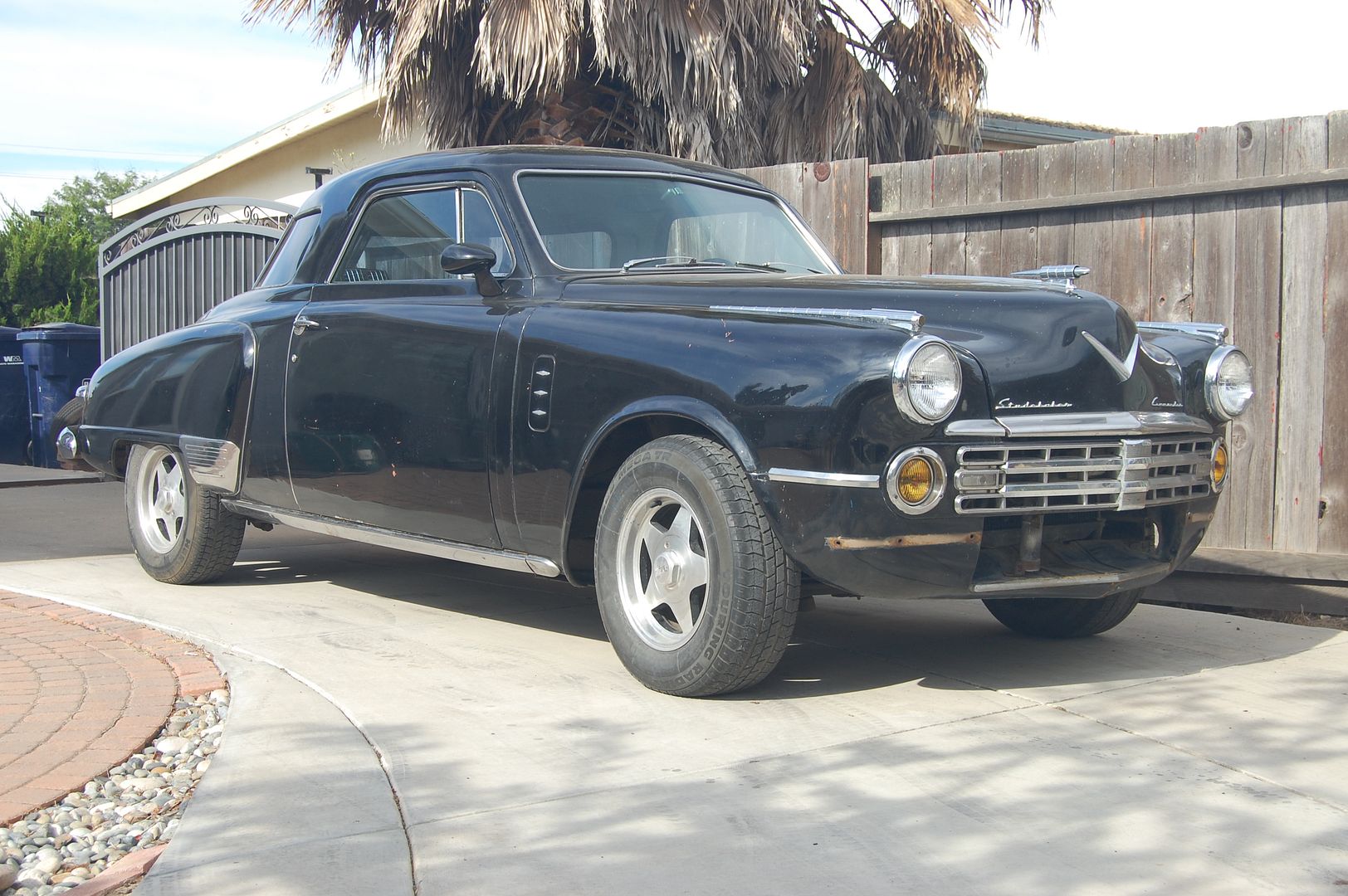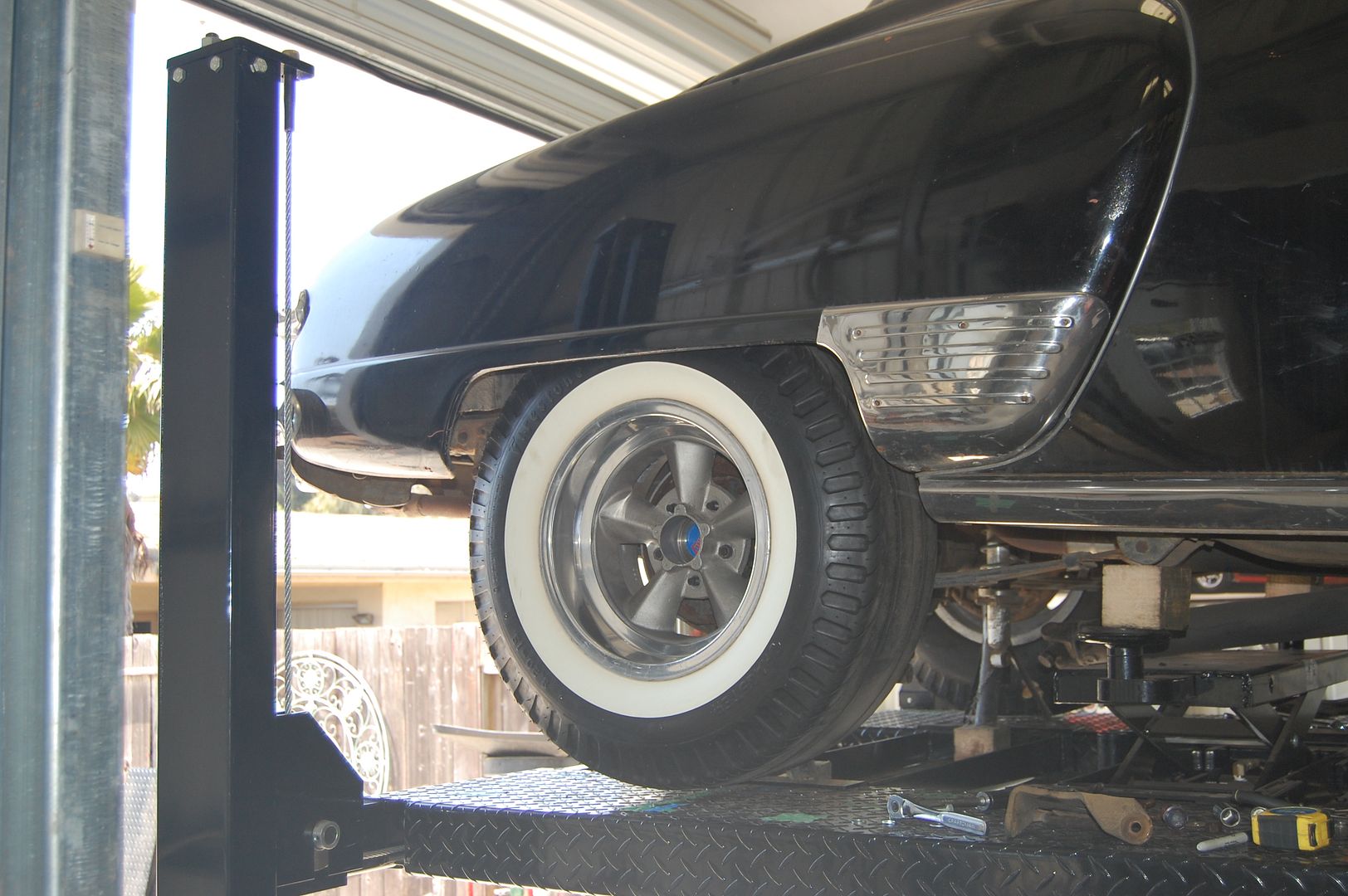 I also have a Chevy 454 BB, tunnel ram and two Holley 600 vacuum carbs. Behind that is a Muncie M20 with a Hurst Ram Rod shifter.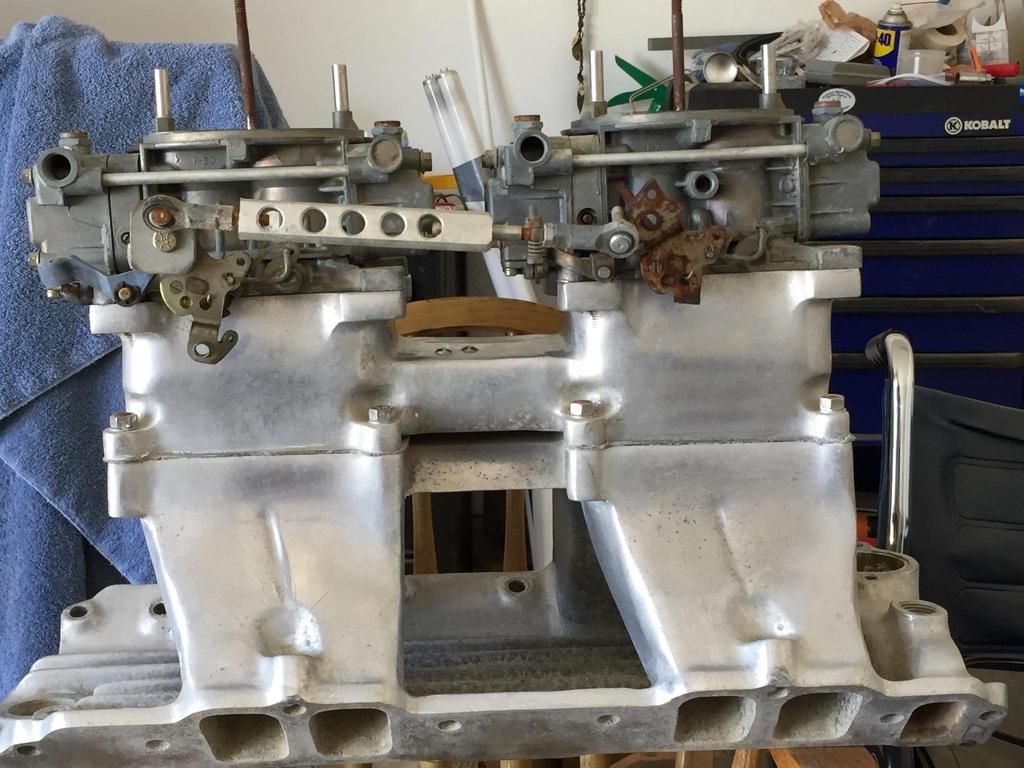 I plan to install Speedway's front straight axle, build a tilt front end and fender well headers.
All the parts on this car are CL and swap meet finds, and deals from friends.
I plan to leave all the minor scars this Studey has acquired over the years. I'm not using any parts that are polished or shiny, its going to be a quality built, old school looking, budget street gasser.
I am more than open to you all's in put to help me build an authentic looking 60's gasser.
So please help me out.
I plan to post update progress and pictures as I go along.
Oh, please include any pictures that you may have of similar builds.
thanks